BEZVN
THE MOST EFFICIENT SYSTEM MANAGEMENT SERVICE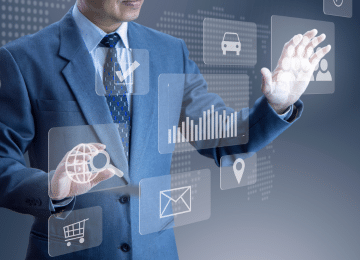 Innovation & Application of the Most Advanced Technology.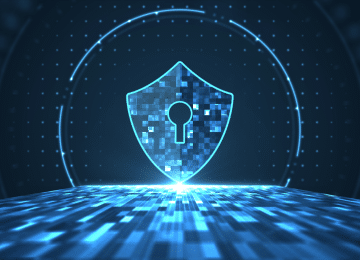 Ensuring Safety for Partners to Focus on System Development.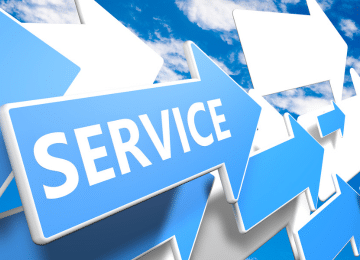 Pioneering in the provision of top-tier IGaming services.
At BEZVN, we take pride in our highly trained and experienced workforce in the field of iGaming. All our employees are highly skilled and dedicated to their work, always prioritizing customer satisfaction. We are committed to delivering the best products and services to our customers, with high accuracy and time efficiency, allowing them to focus on their business development most effectively. With our dedication and professionalism, we aspire to become a trusted partner for customers in the IGaming industry.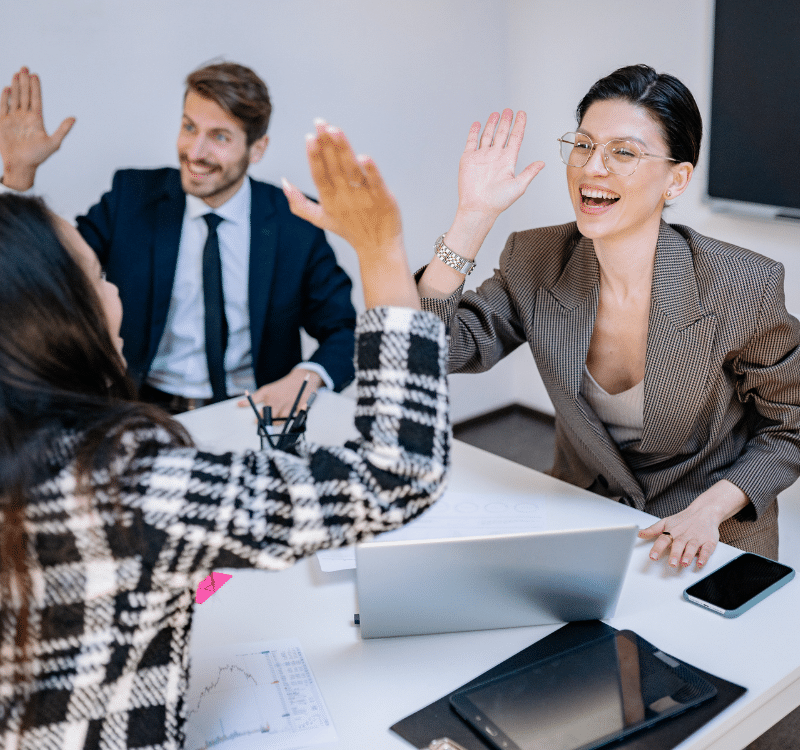 VScan - Data Analysis
VScan's exclusive distribution service: Data Analysis & Management showcases its differentiation, affirming its pioneering reputation and position in the IGaming market.
VScan - Data Analytics
Specific analysis and accurate detection of fraudulent behaviors for the purpose of prevention and mitigation.
VSup - Technical Support Services
Providing specialized and prompt technical support services, addressing system inquiries and resolving any doubts.
VSup - Advanced Technical Support
Operates 24/7, with fast and timely response. Supports all customer channels.
Cost-saving and profit-boosting with:
System Management Services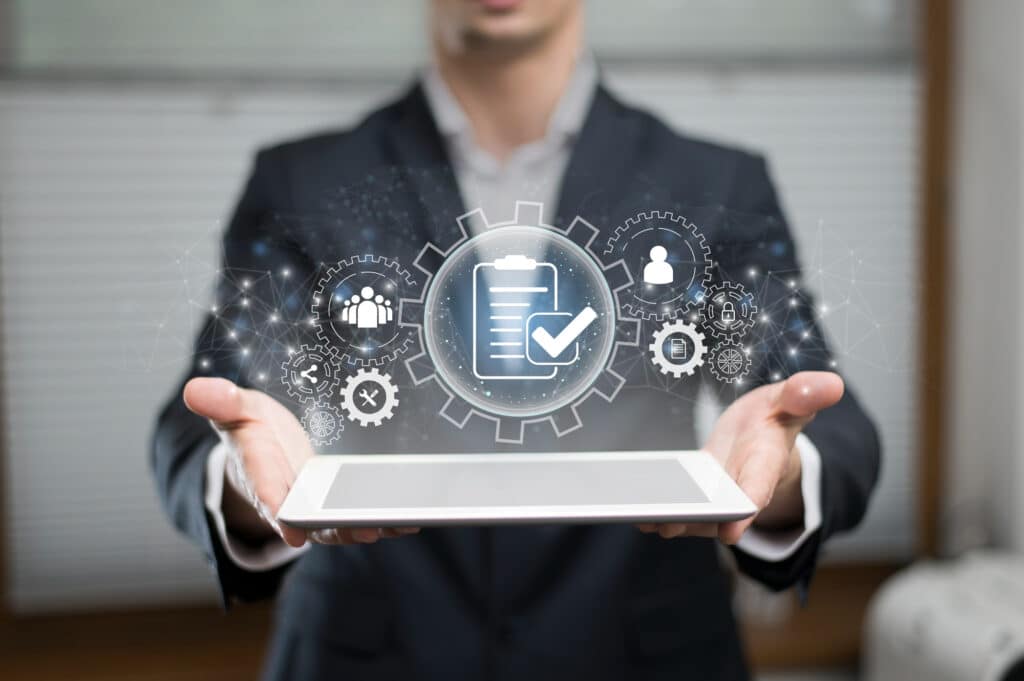 Multi-level customer management.
System Management Services is a new trend in business operations, building effective and stable connections between providers and customers.
» Comprehensive and in-depth system management.
» Tight control over data and timely consultation.
» Various payment methods and fee incentives.
Number 1 product on the market
VietWin - Smart Accounting, Better Business
VietWin accounting software is the perfect combination of a software product and over 10 years of experience in consulting and deploying software in the IGaming market. It will become the "Secret of Business Management" for enterprises.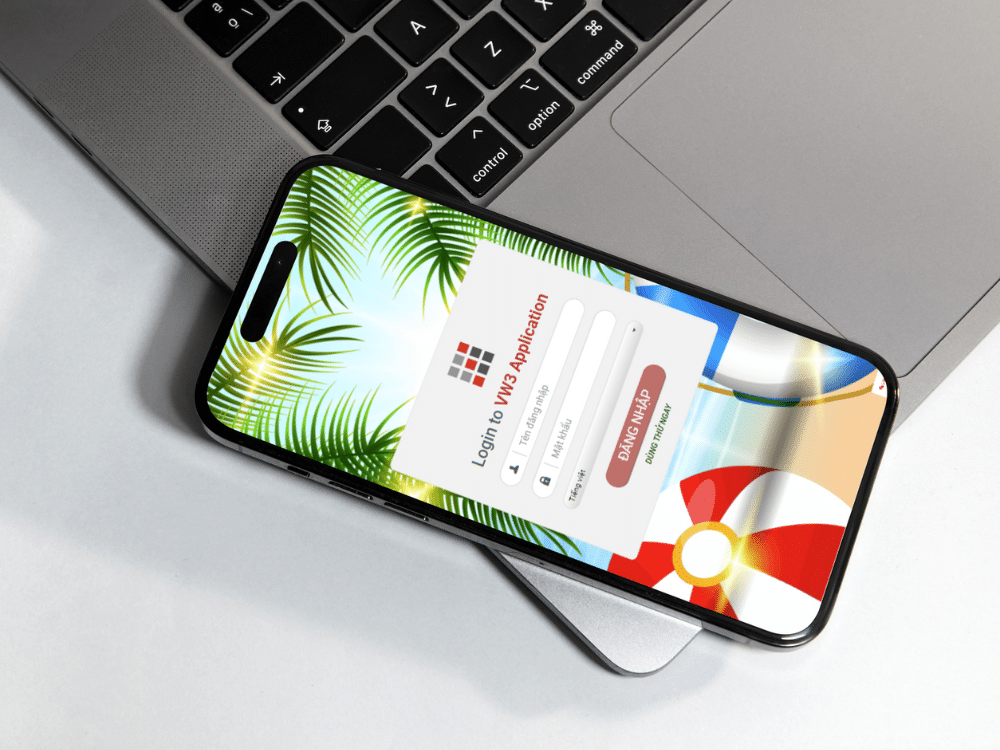 Researching and developing new features based on user needs.

Easy-to-follow instructions with detailed visuals and videos.

Accurate data processing with rich formulas across multiple IGaming systems.

Ensuring information security during software usage with a secure firewall system.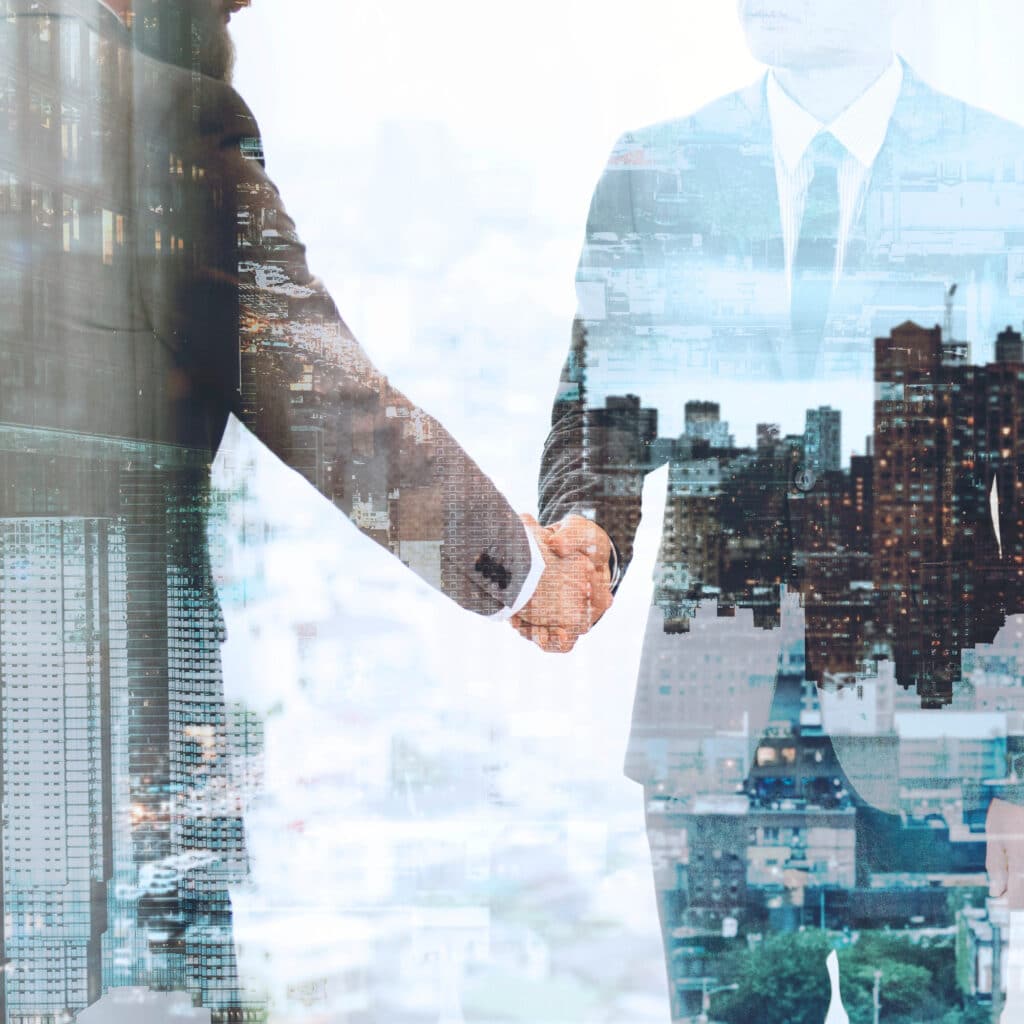 BEZVN
Comprehensive IGaming Business Solution
BEZVN
BEZVN DEPLOYMENT PROCESS
CONTACT NOW
CHAT WITH BEZVN EXPERT