VSUP

VSUP BRAND

The mission of VSup is to ensure the accurate and efficient operation of our customers' systems.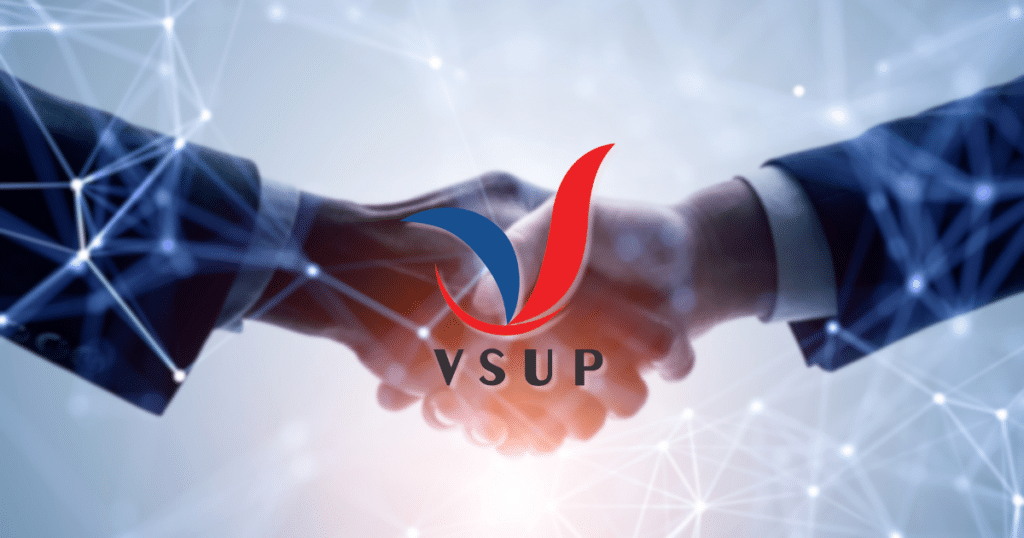 VSUP

VSup - iGaming Technical Support Services
Technical support services are one of the prioritized areas for continuous development and enhancement at VSup. Our team of technicians is ready to assist customers in implementing system-related changes. VSup is committed to providing comprehensive technical support, allowing partners to focus on market research and development.
With the desire to become a reliable partner in supporting development, VSup's technical support services will be executed.