ABOUT

INTRODUCTION TO BEZVN COMPANY

Proudly boasting over 10 years of experience in the iGaming market, we provide professional System Management Services to make your business operations easier than ever before.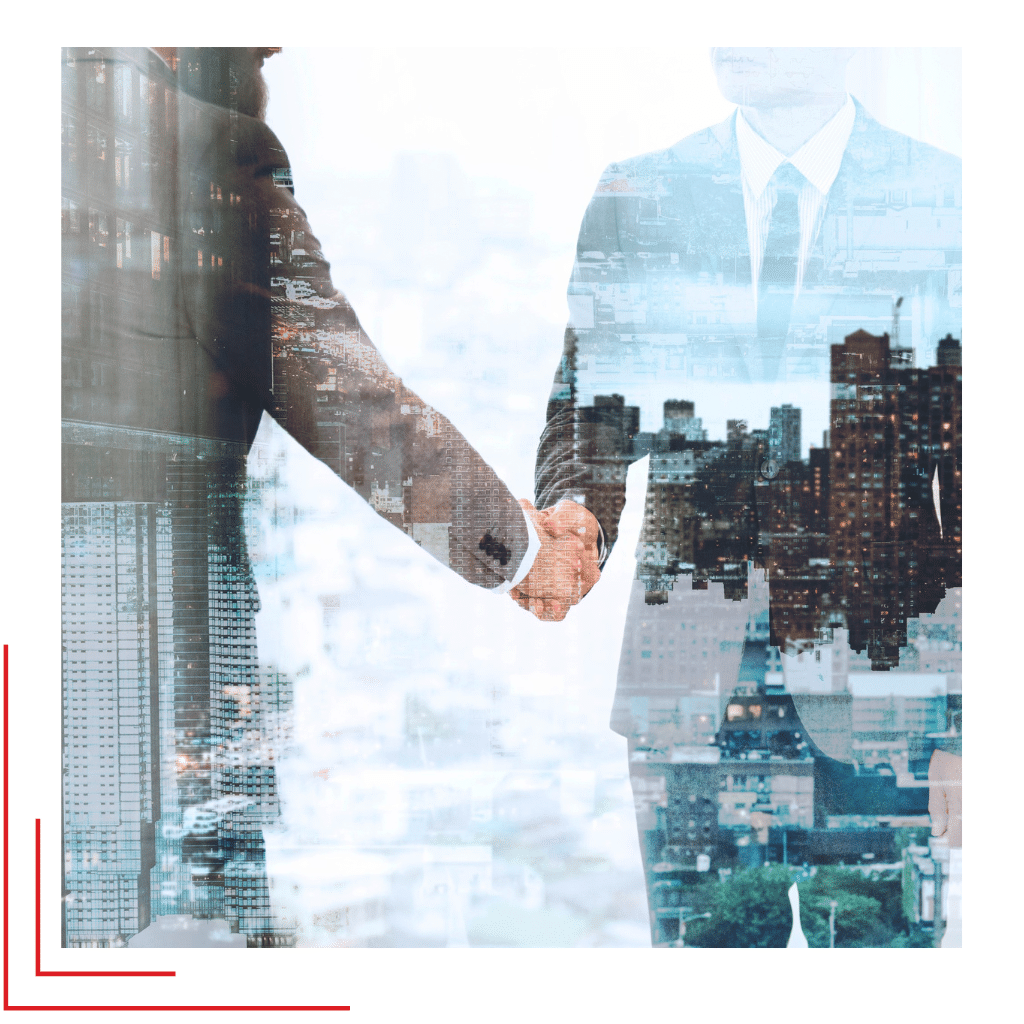 BEZVN

Introduction to BEZVN

Established in 2012, BEZVN has strived to become a pioneering company in providing iGaming services in the Vietnamese and Asian markets as a whole. With a team of professional and experienced staff members who constantly innovate, BEZVN offers differentiated and high-quality service platforms that serve the practical benefits of our customers. BEZVN has built trust, affirmed its position in the market, and continuously strives for further development. Operating in the market for over 10 years, BEZVN has expanded both in scale and quality, proudly becoming a partner of leading global suppliers.
With the desire to bring a professional, high-quality service system, and completely unique experiences to the market during the business operations in the IGaming industry, BEZVN has connected with other iGaming services to provide to the market.
BEZVN Perspective
In BEZVN's perspective, the individual is the central element of development, aiming to foster trust and passion among its members. BEZVN not only generates genuine spiritual and material values but also continuously sets striving goals to enhance the quality of life for its members.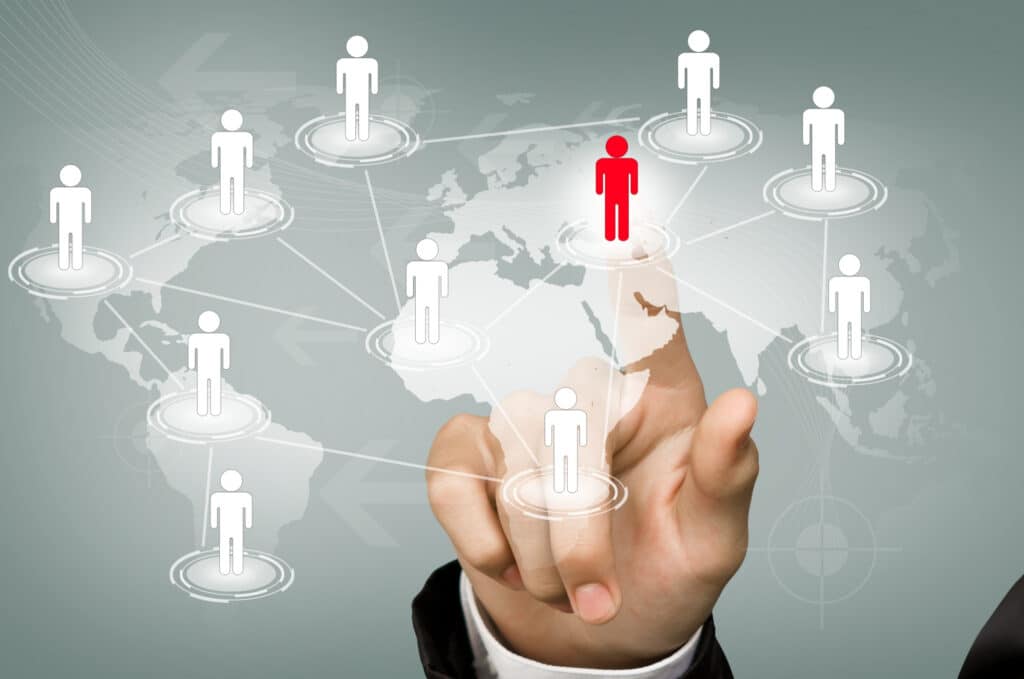 DEVELOPING PROCESS
With the goal of becoming a leading iGaming service provider in the region, BEZVN always strives to be innovative and continuously improve and perfect its services.

In 2012, BEZVN began its market entry by providing iGaming Credit services.

After 2 years in the market, BEZVN has made relentless efforts to improve and enhance the quality of its services.

With pioneering experience, BEZVN always formulates policies to capture market needs.

After more than 9 years, BEZVN remains the leading service provider in Vietnam and has expanded into the international market.
Notable Statistics of BEZVN
BEZVN

Personnel Philosophy
BEZVN understands that human resources are the most valuable asset for any successful business. A global talent pool must surpass skill factors and prioritize character traits. BEZVN always aims to welcome colleagues who possess the full spectrum of core values: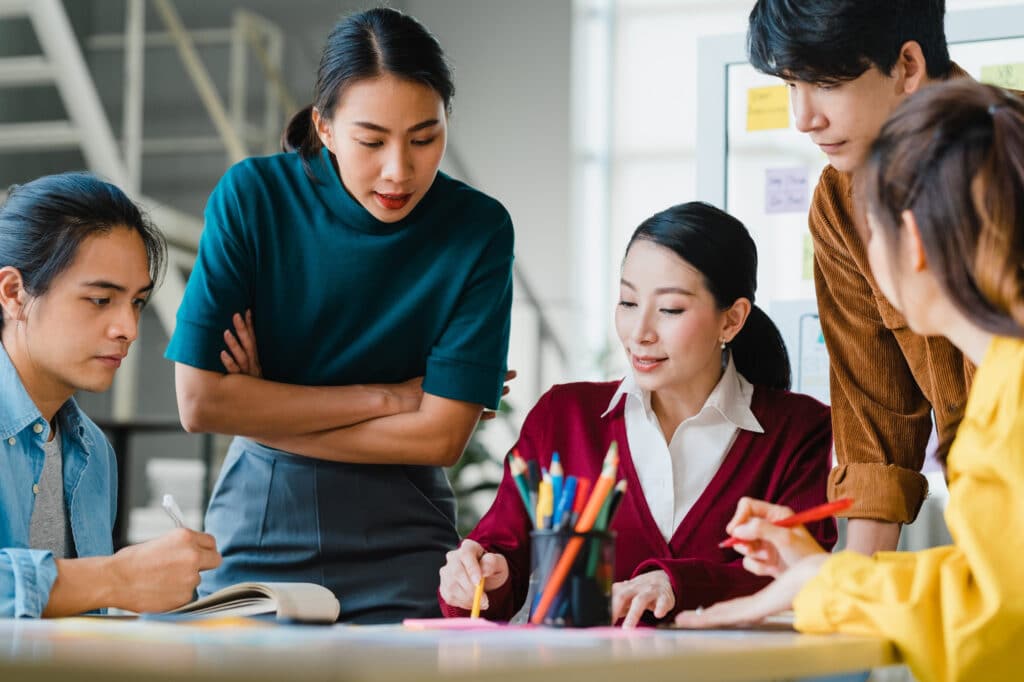 Why should you choose BEZVN?