VSCAN

VScan Brand

The birth of VScan represents a breakthrough step that ensures the benefits of all parties involved and contributes to the sustainable development of the IGaming industry.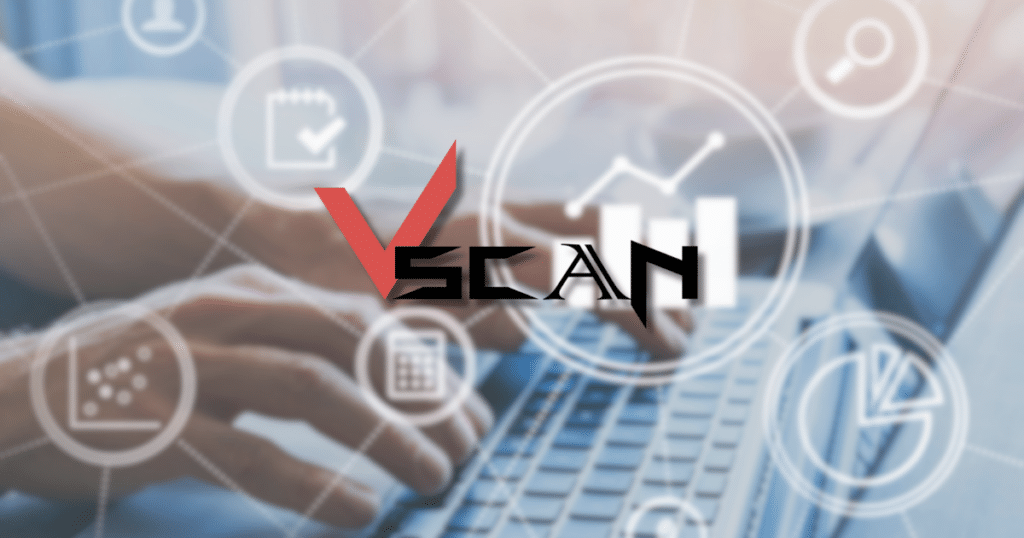 VSCAN

VSCAN - DATA ANALYSIS SERVICES
Exclusive Distribution Service by VScan: Data Analysis & Management showcases the differentiation, reaffirms the brand's pioneering position in the iGaming market.
Based on a vast dataset, VScan will analyze market and user behavior, thereby supporting customers in enhancing their reputation and business efficiency.
VSCAN
Business effectiveness
Data analysis services are favored for their breakthrough capabilities and the ability to elevate business efficiency for partners.